Love Peace Harmony Chanting Spezial with Henderson Ong live from Berlin
Community Calendar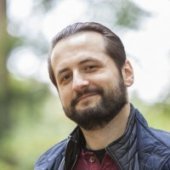 Event created by Thomas Leimert
We invite you to chant Love Peace Harmony together
In the coming time we would like to chant the wonderful source song of Love Peace Harmony much more to transform the current events on Mother Earth and connect with each other to create a powerful field.
We are especially looking forward to being supported by Master Teacher @Henderson Ong on this day.
To join the live webcast please register here: https://zoom.us/meeting/register/tJQodeGoqzMu_crG4X-VBSKJZONIee16kw
User Feedback
There are no reviews to display.